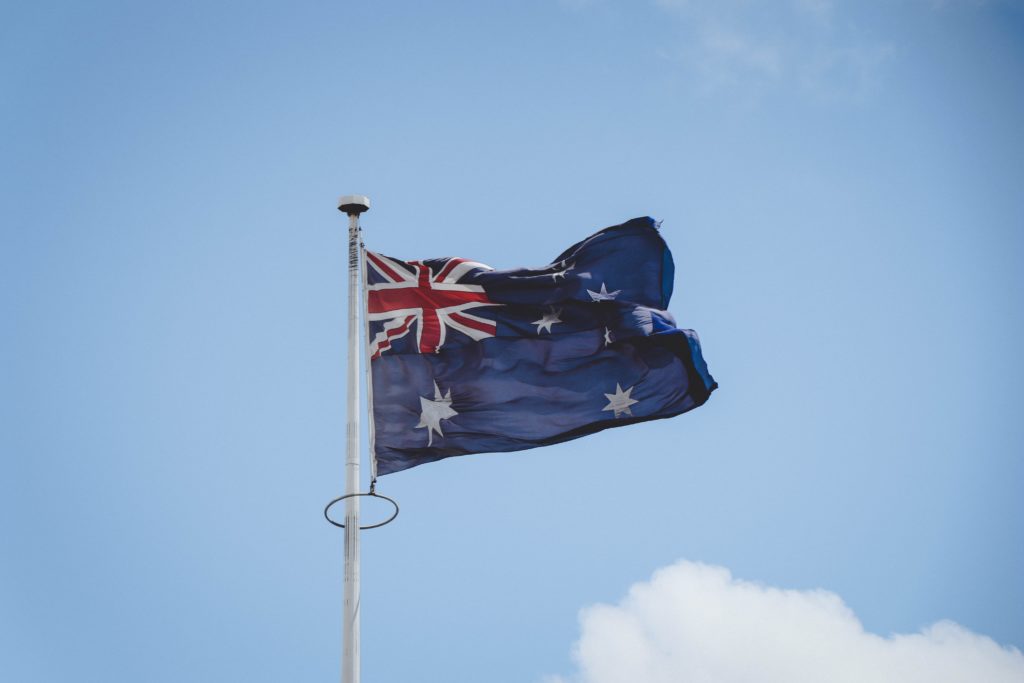 Australia
As we all know, "Commonwealth of Australia", is an Oceanian country with a conducive environment and per capita GDP higher than that of UK, Germany, and France in terms of purchasing power parity. Having being ranked second in HUMAN DEVELOPMENT INDEX and sixth in QUALITY OF LIFE index, the country poses a vast opportunity for every inhabitant to lead a successful peaceful life. Though the country is rich in its natural resources and a major exporter of agricultural products, minerals, and energy, its the SERVICE sector that has shown a considerable growth pattern, with property and business services particularly growing, making it the largest single component of GDP.
Australia is highly industrialized as well and the chief industries include, mining, food processing, and manufacturing of industrial and transportation equipment, chemicals, machinery, and motor vehicles.
Being self-sufficient in food, the country maintains a favorable balance of trade, and thus, qualifying it to be one of the largest mixed economies of the world.
Business Visa
With the Economic expansion, post-economic liberalization from the 1980s onwards, and mining boom, the country witnesses large-scale immigration to satisfy the growing demand for skill and to tap the unexplored opportunities. The country has seen many success stories of individuals who have ventured out to set up businesses catering to ever-growing demand and filling the gap. This has been mainly possible as the Government has always been promoting and supporting Small businesses and entrepreneurship, having policies conducive for opening new businesses, and Flexi terms for easy establishments and growth.
Eligibility Criteria
Though the eligibility criteria are unique to every profile and depend upon statewide policy, the basic considerations are as under:
Age less than 45
Minimum of bachelor's degree
Minimum capital investment of A$ 250,000.00
IELTS 5.5 band
Minimum stay required…
Main Attractions and benefits
Open for all nationalities
Education is the responsibility of the respective state and territory and the basic one is free and compulsory.
Eligible to apply for the Australian passport in 4 years
Free medical
Sponsor rights for relatives
Multiple entry criteria
100% share in any business (No Kafil system)
Dual nationality allowed
Why engage us/ Deliverables
Certified Migration agent
Certified property agent
Legal advice to acquire business
Assistance in completing Government formalities
Professional guidance to establish and grow business
More than 150 businesses registered with us to choose from
A dedicated person is assigned to every key account to ease coordination, communication, and earliest response time.
HOW WE HELP CLIENTS
Following Steps Apply Online Visa