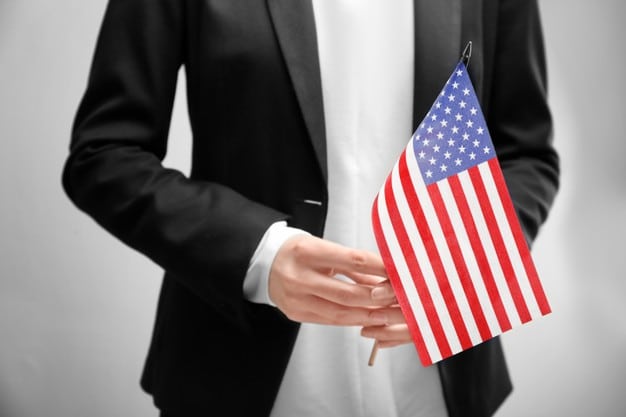 USA Immigration: At a Glance
For several decades, the USA has remained the most popular and idyllic immigration destination that attracts ambitious and driven individuals to create a brighter future for themselves and their families. The United States welcomes foreign talent, specialty workers, investors, dependent family members, and students through a broad range of visa categories.
Benefits of US Immigration
> Lucrative job opportunities, fertile business environment, and rewarding investment options
> Cultural diversity – well-established Indian Diaspora constitutes the most wealthy immigrant group in the USA.
> High standard of living – superior healthcare infrastructure and renowned education system
> Economic stability, liberal society, and social security provide long-term benefits.
US Immigration Process
The process is relatively straightforward but highly detail-oriented. It is essential to prepare an error-free application and provide sufficient evidence of meeting the eligibility requirements to convince US Citizenship and Immigration Services to grant the desired visa.
HOW WE HELP CLIENTS
Following Steps Apply Online Visa