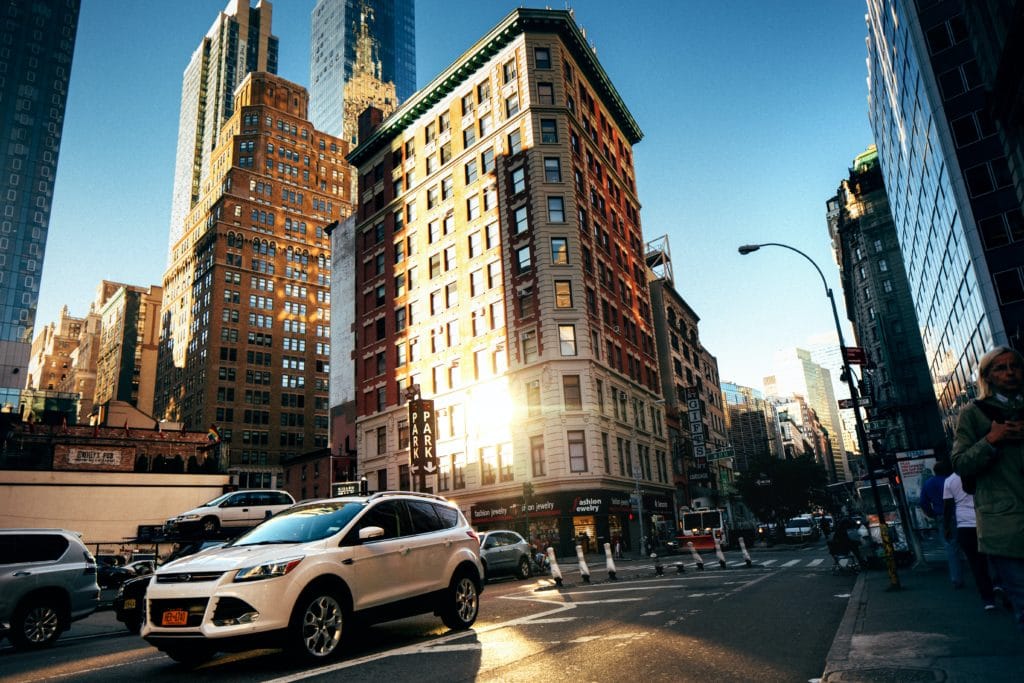 New Zealand
The basic visa options if you want to live in New Zealand permanently and your visa application will be based on your occupation or skills.
The Skilled Migrant Category- for the people who have the skills, qualifications and experience New Zealand needs.
What is The Skilled Migrant Category Visa?
The Skilled Migrant Category of visa in New Zealand gives most of the rights of a citizen, including-
• The ability to enter and leave the country,
• To work for any employer,
• Full access to health care benefits and educational subsidies,
For the visa holders and their dependents.

There are two stages of applying for residence under Skilled Migrant Category.
Stage one
one has to complete an EOI, in this EOI you can claim points for age, skilled employment, work experience, qualifications etc. your points total will help you determine whether to submit your EOI for the selection process. At this stage, no evidence or documentation is required.
Stage two
if your EOI is selected from the EOI pool, the government decides whether they will invite you to apply for residence in New Zealand based on the points you have claimed.
• The general time taken in the EOI process is 8-12weeks,
• The ITA contains instructions and a list of documents/evidences that will be needed to be submitted to the nearest office.
• Once the residence application with documents is submitted, an immigration officer will asses and decide if residence will be granted. They will communicate with the applicant if further information is required.
• The general time taken for the residence process is 6-9 months Submit your resident application within six months on the form which is provided to you by the government. If it's successful, you will be issued either the resident visa or the job search visa.

How many points do I need?

The Expression of Interest determines the points one claims to be a skilled migrant, and 100 points will get your EOI into the pool, but the more points you have, the more likely you are to be selected. There are bonus points also in some cases as if you work in an identified future growth area or in absolute skills shortage you get 10 points for that.
• There are 10 points if you work in a region outside Auckland, and 20 points more if your partner has a skilled job or job offer.
• If you have 140 points or over your EOI will be selected automatically for an ITA.
• If you have 100-135 points you are able to submit an EOI but it may not be selected.
• You are more likely to be successful if you have- a job or job offer for skilled employment , or
• Claimed bonus points for work experience in an area of absolute skill shortage.
Why engage us/ Deliverables
Certified Migration agent
Certified property agent
Legal advice to acquire business
Assistance in completing Government formalities
Professional guidance to establish and grow business
More than 150 businesses registered with us to choose from
A dedicated person is assigned to every key account to ease coordination, communication, and earliest response time.
HOW WE HELP CLIENTS
Following Steps Apply Online Visa