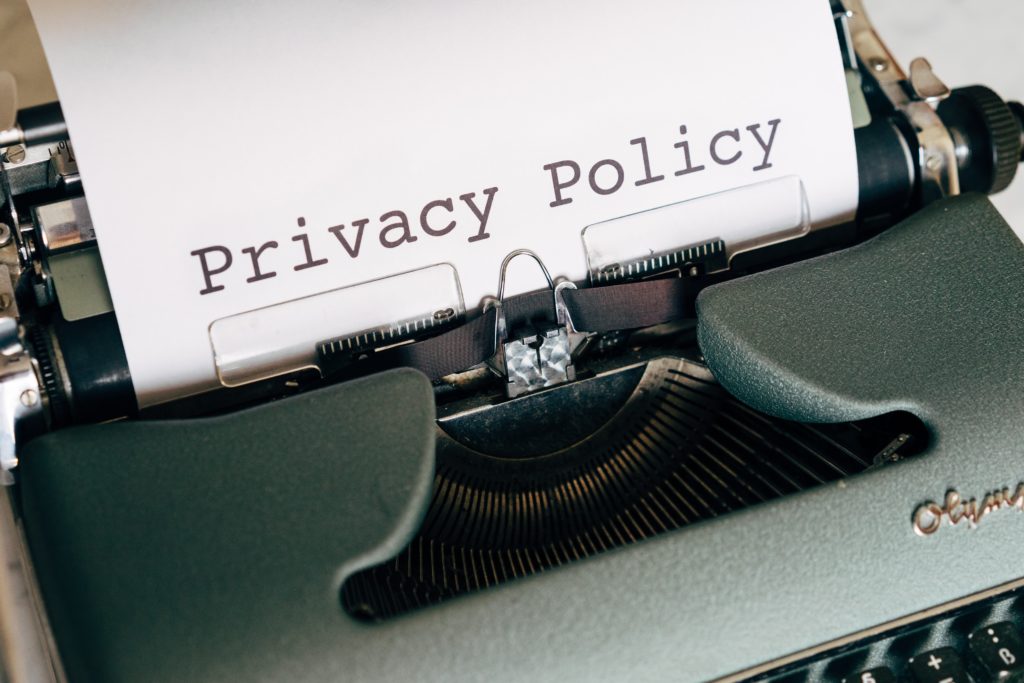 Vertex Consultation regards customer privacy as an important part of the relationship with our customers. The following privacy policy applies to all Vertex Consultation Users and conforms to Internet privacy standards.
Information
Vertex Consultation is committed to protecting your personal information. In order to use the Vertex Consultation website, we may require information from you in order to provide the best service possible. Vertex Consultation is the sole owner of the information collected on this site. We will not sell, share, or rent this information to others. All correspondence may also be collected and stored, particularly in regard to sales, support and accounts, including Email.
Registration
In order to use this website, a user must complete the registration form. During registration a user is required to give their contact information. This information is used to contact the user about the services on our site for which they have expressed interest.
Correcting/Updating Personal Information
Your personally identifiable information is always accessible by you and can be changed at any time by visiting your profile page. If you no longer wish to be a member of Visa Emperor, you should contact us to have your account disabled.
Orders
If you purchase a product or service from us, we may request certain personally identifiable information from you. You may be required to provide contact information (such as name, Email, and postal address) and financial information (such as credit card number, expiration date). We use this information for billing purposes and to fill your orders. If we have trouble processing an order, we will use this information to contact you.
Cookies
A cookie is a piece of data stored on your hard drive containing information about your account with Vertex Consultation. Usage of a cookie is in no way linked to any personally identifiable information while on this site. By setting a cookie on our site, you do not have to enter a password more than once, thereby saving time while browsing. You are not required to accept cookies to use this site although some features may not be available if you choose not to do so.
Security
Vertex Consultation takes every precaution to protect your information. The server on which this site resides is restricted to trusted personnel and contained in a secure data center. If you have any questions regarding the security at our website, you can contact us here.
Third Parties
Vertex Consultation may at its discretion use other third parties to provide essential services on our site or for our business processes. We may share your details as necessary for the third party to provide that service. These third parties are prohibited from using your personally identifiable information for any other purpose. Vertex Consultation does not share any information with third parties for any unknown or unrelated uses.
Legal
We reserve the right to disclose your personally identifiable information as required by law and when we believe that disclosure is necessary to protect our rights and/or comply with a judicial proceeding, court order, or legal process served on our Website.
Site and Service Updates
If we decide to change our privacy policy, we will post those changes to this privacy statement, the homepage, and other places we deem appropriate so that you are aware of what information we collect, how we use it and under what circumstances, if any, we disclose it. We reserve the right to modify this privacy statement at any time, so please review it frequently. If we make material changes to this policy, we will notify you here, by Email or by means of a notice on our homepage